♥ old theme parks we love ♥
Visiting old theme parks that are still standing today is such a treat. So many have been demolished, so we are lucky we get to visit them at all! Here is a list of some popular, still functioning theme parks. But please note, because of the pandemic they are most likely currently closed. They still need our support to survive through these tough times though, so please support them any way you can! If there's one that I missed, please let me know so I can add them to the list.
Enchanted Forest - Turner, OR
*Currently struggling to stay in business* please donate & share!
https://www.gofundme.com/f/enchanted-forest-family-owned-theme-park-survival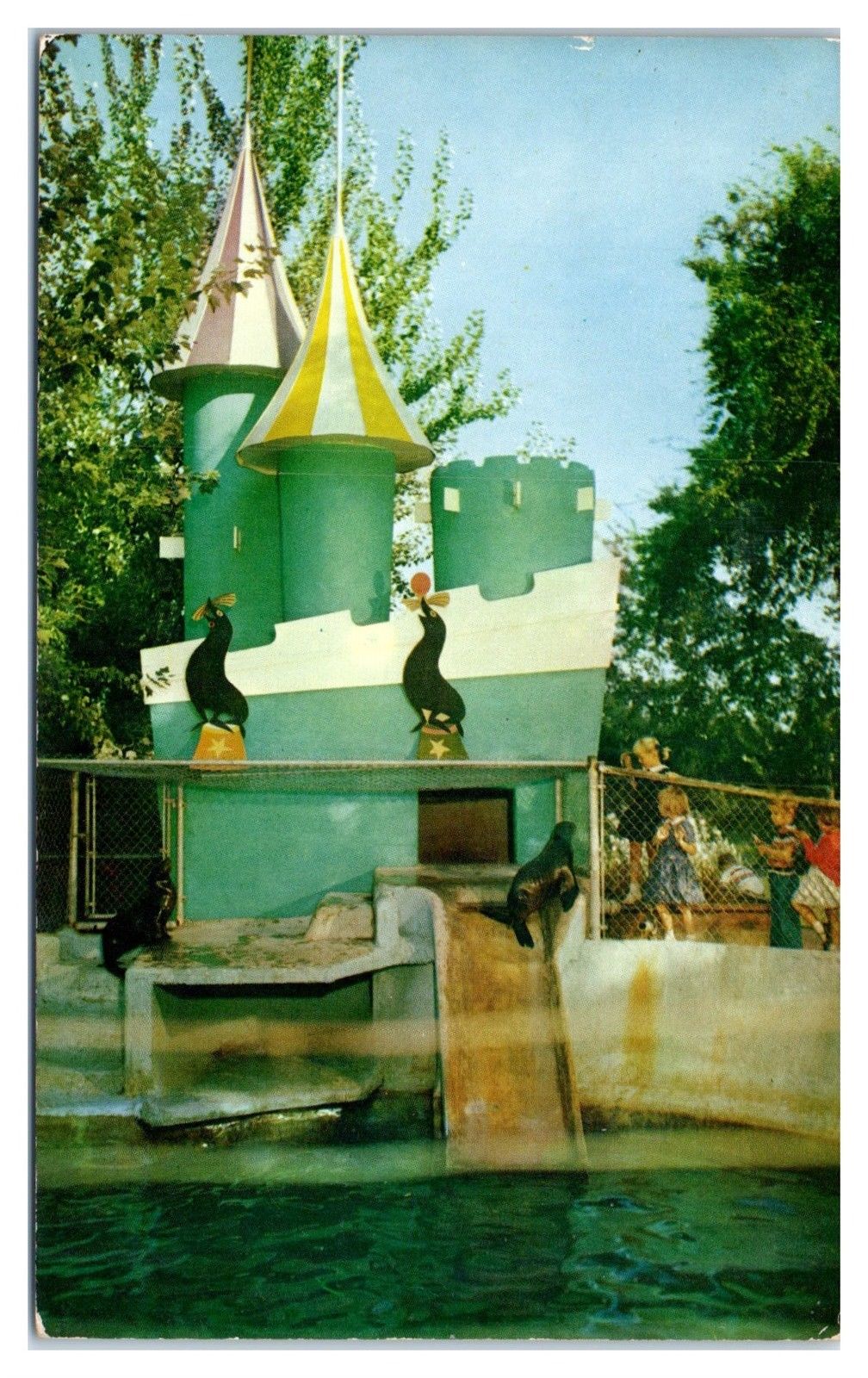 Pixie Woods - Stockton, CA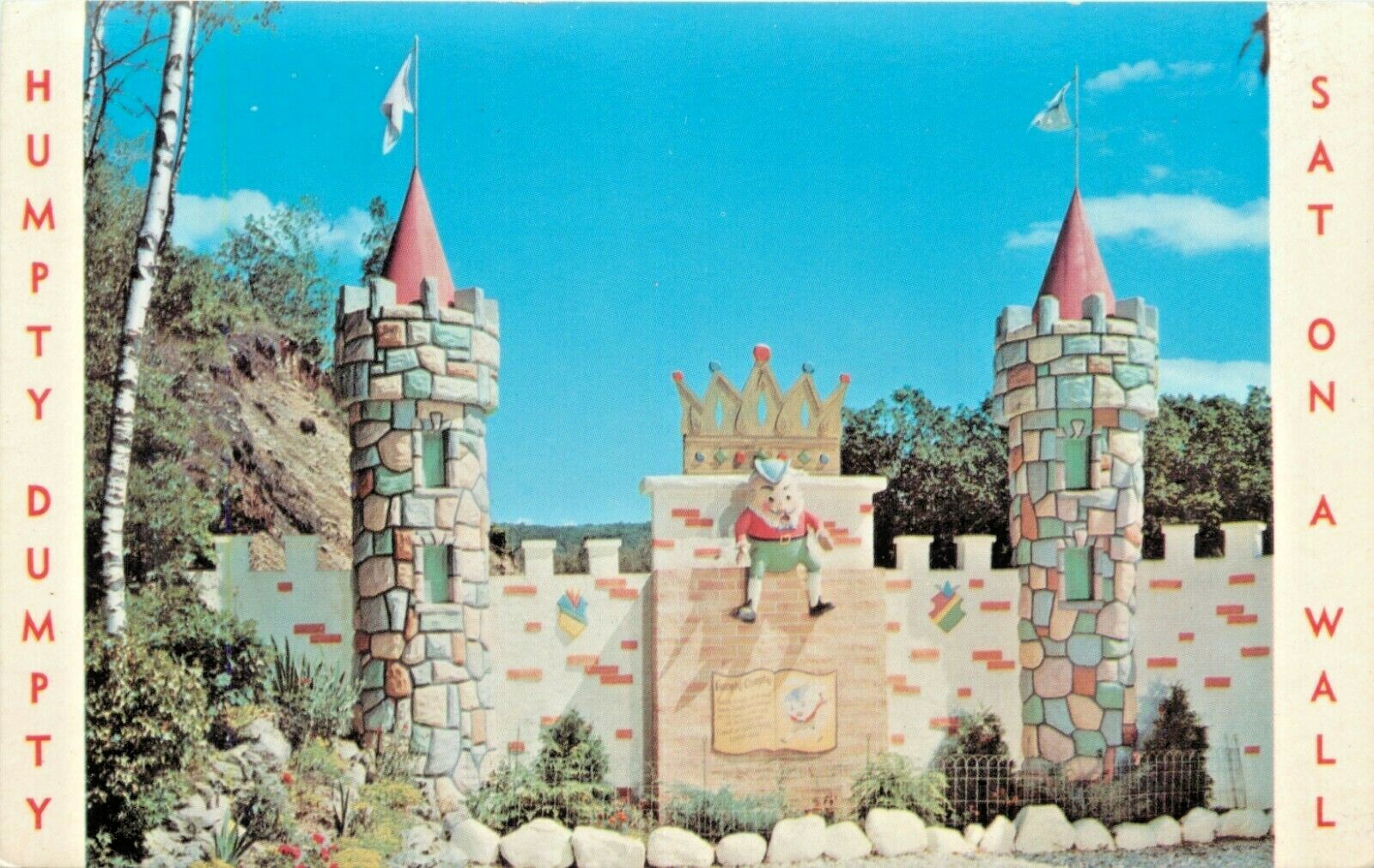 Fairy-Tale Forest - Oak Ridge, NJ
Storyland - Glen, New Hampshire 
Storyland - New Orleans, LA
Land of Oz - North Carolina
Lakeside Park - Denver, CO
Fairytale Town- Sacramento, CA
Children's Fairyland- Oakland, CA
Fairyland Caverns- Lookout Mountain, GA  
Enchanted Forest Water Safari- Old Forge, NY
Magic Forest - Lake George, NY
Storybook Land - Township, NJ
Santa's Village- Skyforest, CA
Storyland - Fresno, CA
Happy Hollow - San Jose, CA
 Storybook land - Aberdeen, SD